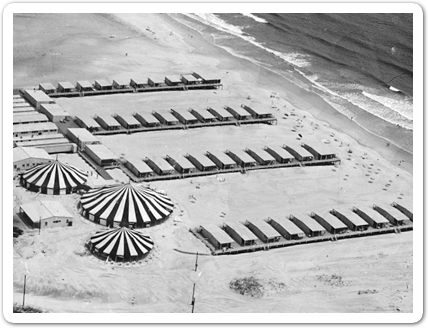 Sun and Surf Beach Club in 1948
Sun and Surf Beach Club, founded in 1948, is the premier private beach club in Nassau County. Just 45 minutes from Manhattan by car or train, it is extremely accessible to families in Manhattan, Brooklyn, Queens and Nassau County. Our timeless appeal is best measured by generations of families that return season after season.
Sun and Surf is situated on over 50 acres of pristine beach area. The Club boasts an Olympic size swimming pool, kiddie pool, tennis, basketball, bocce courts, playgrounds and miles of beach front on the Atlantic Ocean.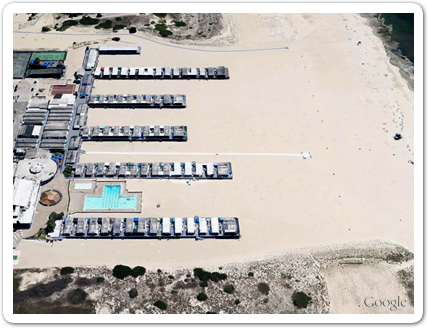 Sun and Surf Beach Club today
Our amenities include a restaurant and bar with family events and theme nights throughout the season. We have outdoor dining and a more formal restaurant setting for a la carte dining. Some of our activities include an outdoor deck party, theme nights in the dining room, a junior show for the children, bingo nights and family night. We also have a children's outdoor carnival every year to close the season.
Our professional and courteous staff is eager to serve and we look forward to having you with us this summer.
Please click here to learn more about our application process. If you have any questions please call us at 516-239-6700 or email us at: sunandsurfbeachclub@gmail.com
– All We Have To Offer –
Accommodations
Cabanas
Hot Shower Bath Cabins
Cold Shower Bath Cabins
Bath Cabins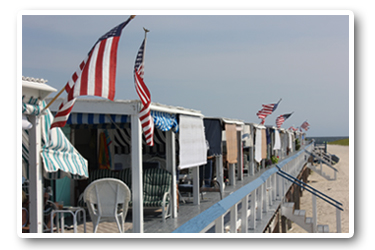 Amenities
Olympic-Size Swimming Pool
Diving Area
Kiddie Pool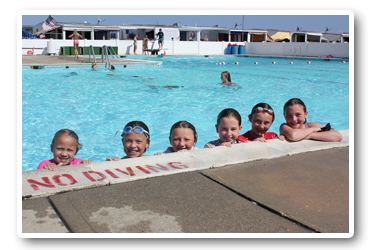 Acres of Pristine Beach Area
Volleyball Courts
Basketball Courts
Bocce Courts
Tennis Courts
Gameroom
Softball Field
Playgrounds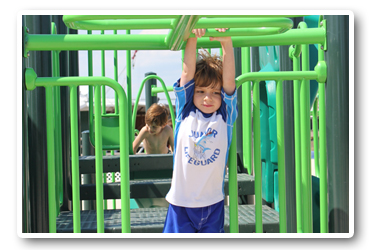 Food and Drink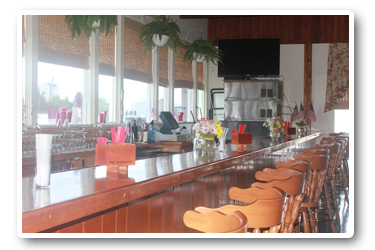 Restaurant
Cafe
Snack Shack
Catered Events
Theme Nights
Outdoor Deck
Fun and Games
Bingo
Open Mic Night
Children's Events
Pool Parties
Live Music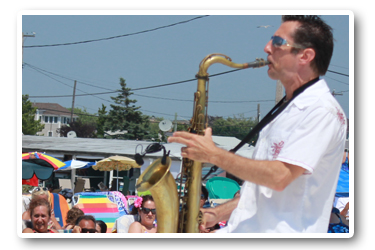 Events
Jr Show
Fashion Show
Kids Carnival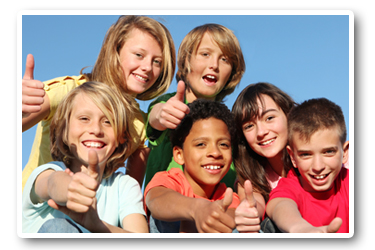 Deck Parties
Outdoor Events
Services and Personnel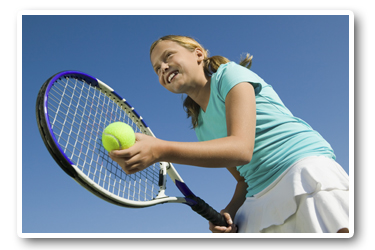 Cabana Personnel
Beach Items Transport
Free Parking
Tennis Pro
Jr Lifeguard Program
Beach Lifeguards
Swim Lessons